Write the first paragraph of your page here.
Section heading
Edit
Write the first section of your page here.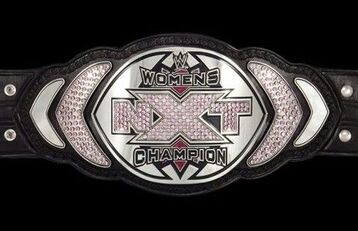 Section heading
Edit
#
Champion
Reign
Event
Notes
1
Natalya
1
Queen Of The Ring

Defeated Nikki Bella in the final of the Queen of the Ring tournament just before the 2K15 Universe began

2
Nikki Bella
1
RAW (August Week 4) 
3
RETIRED
-
Backlash

Nikki retired the championship and brought in the Divas Championship as she wanted to promote diva ideology
The shoot reason for why this happened was that Tom forgot to take the Divas title off Nikki for the Backlash event.
Ad blocker interference detected!
Wikia is a free-to-use site that makes money from advertising. We have a modified experience for viewers using ad blockers

Wikia is not accessible if you've made further modifications. Remove the custom ad blocker rule(s) and the page will load as expected.